PROF. NAZIM NASRULLAYEV Applied Research International Conference on Multidisciplinary Studies & Education 2020 Baku
Abstract Submission Deadline
Holiday Inn, Baku, Azerbaijan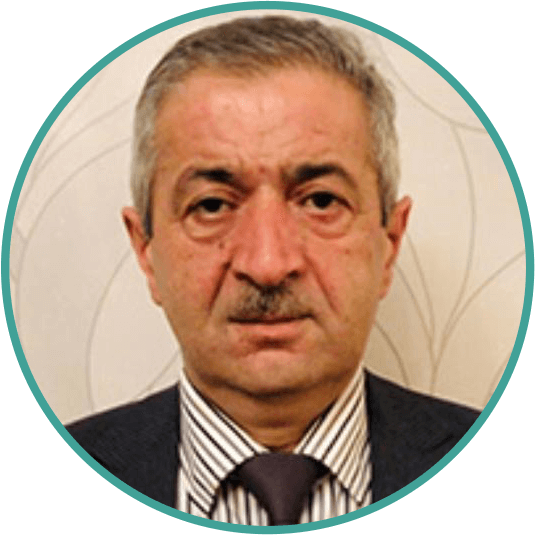 Prof. Dr. Nazim M. Nasrullayev (Late)
Professor, Doctor of Science, Baku State University
Member of American Chemical Society, USA.
Chairman of Azerbaijan Section of Euro Science.
Member of IBC Cambridge, England.
Passionate about conducting excellent research conferences and keen on celebrating diversity, ARICON believes in filling the space between different cultures and ethnicities in order to let the world become one multi-cultural society in order to exchange and develop ideas that allow it to progress and function at its full potential. Hence, we ensure that our research conferences are conducted in various locations often deemed to be unconventional in order for your perspective to broaden and touch new horizons. However, we ensure that you experience no shortage of comfort during your stay with us and that you return with the wish to accompany us again.
ARICON editorial board consists of seasoned researchers from various parts of the world and from varied disciplines as Pure Sciences, Engineering, Information Technology, Social Sciences, Economics, Business and Management Sciences, Mass Communication etc. We are also partnered with internationally recognized journals with ISSN providing the opportunity to our conference participants to publish their work. Conference proceedings will also be published with ISBN. Supporting you to publish your research is also one of our priority.
Conference Objectives
The Conference seeks to achieve the following objectives:
To facilitate discussion on business, education and technology that will expedite global growth and economic recovery
To establish networking ties between members of academia and industries
To narrow the gap between academic and practical knowledge through international research
To develop a series of focused research topics that will benefit the academic world
To foster the application of methodological approaches in any environment
Conference Tracks
Business/Economics Computer Sciences
Computer Science
Pure Sciences
Humanities
Free Excursion
Baku and its surroundings
City Center
Maiden Tower, Downtown Baku,
Maiden Tower Baku in Old City.
Neftchilar avenue
National Boulevard Baku
Azneft Square,
Bibi-Heybat Mosque
Mud Volcanoes
Dasgil Hill,
Visit Gobustan
Ateshgah,
Yanardag, the city center,
Transport included
Who Should Attend?
ARICON provides an opportunity for academics, practitioners, consultants, scholars, researchers and policy makers with different backgrounds and experience to present their papers in the conference and exchange and share their experiences, innovative ideas, research results, as well as discuss the practical challenges encountered and the solutions adopted.
Conference-committee highly encourage doctorate (PhD) and postgraduate students to present their research proposal or literature review or findings or issues in this conference with a very special registration fees. Case studies, abstracts of research in progress, as well as full research papers will be considered for the conference program for presentation purposes. Listeners and keen learners are also welcomed in a specific category to attend the conference.
Conference registration fee includes:
Access to all scientific sessions in the conference
Certificate of Participations/ Presentation
Congress package and inserts
The E-Abstract Book
Lunch
Coffee Breaks
Session Moderator Role/ Certificate (on Special Request)
Conference proceedings with ISBN code
Participation in Breakout sessions
Best Paper award
Official Photograph
Free Excursion
On request meeting with the Conference Chair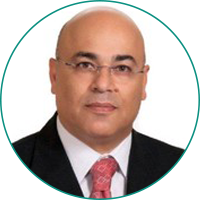 Prof. Dr. Naim Ajlouni
Professor- Department of Computer Sciences
Istanbul Aydin University, Turkey
Former Professor of Computer Engineering,
Dean of Computer Science,
Head of Curriculum Committee.
Lancashire College of Further Education, Blackburn, U.K
Former Chairman of the Board of Directors
Mauritania Applied Science University, Mauritius.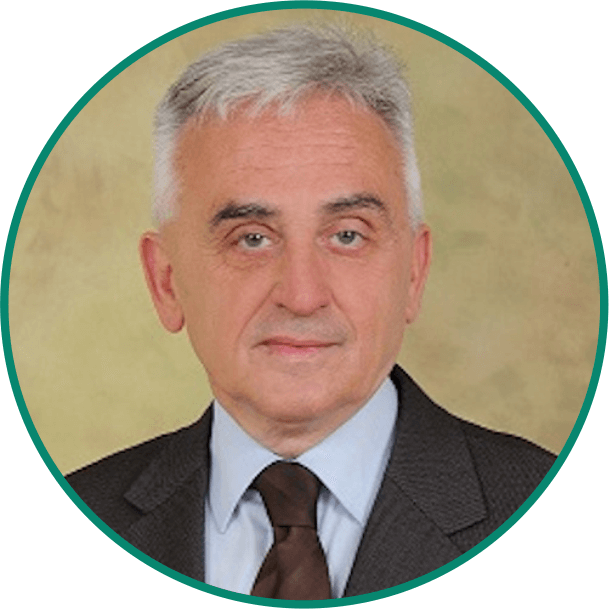 Zoltan Veres
Professor of Marketing, at the University of Pannonia, Veszprém, Hungary, Head of Research Centre of the Faculty of Business and Economics and the Department of Marketing Read More…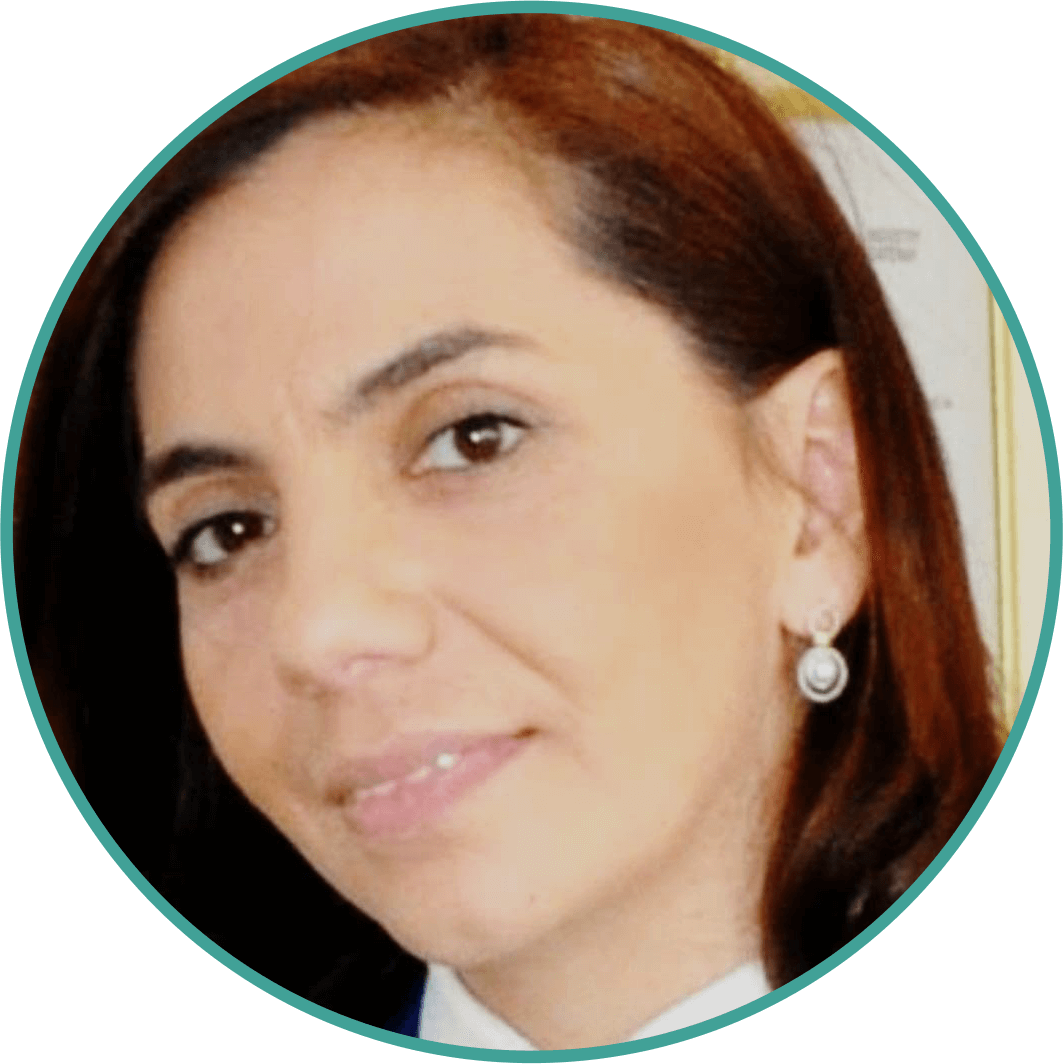 Dr. Mehriban Imanova
Assistant Professor
Baku State University, Azerbaijan
Specialised in Computer Sciences,
Numerical Analysis and Applied Mathematics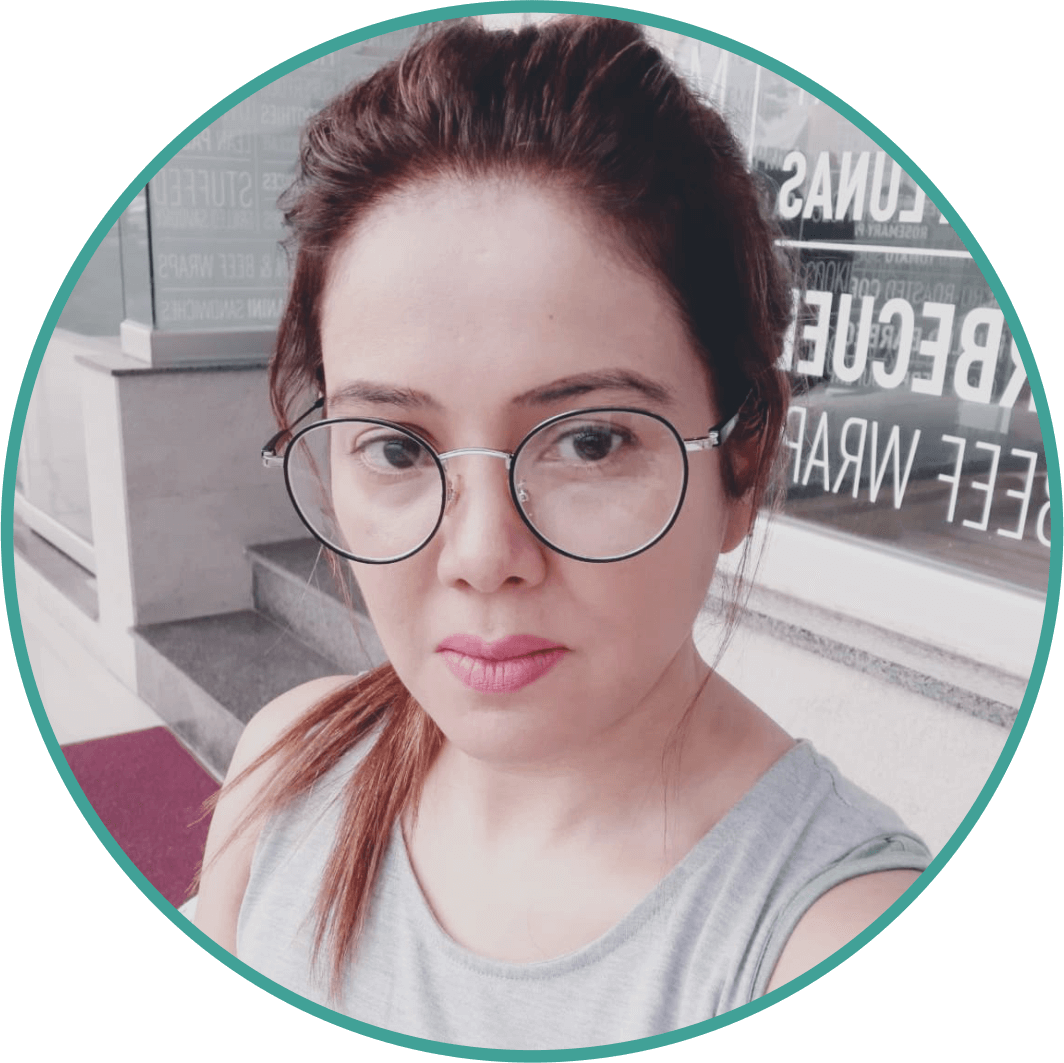 Dr. Mariya H.N
Associate Professor
London institute of Skills Development
PhD (CPD), University of Leicester, UK
Holiday Inn, Baku, Azerbaijan
Book your Conference Seat- SECURED ONLINE REGISTRATION
GENEROUS GROUP DISCOUNT
Group of 3: 10% off on Each Participant
Group of 5 or more: 20% off on Each
For details contact ariconferences@gmail.com/ info@arintconferences.com
Register using Paypal (Highly recommended)
Register using Debit/Credit Card
| | | |
| --- | --- | --- |
| Seat Type | Price | Credit/Debit Card |
| Author – Earlybird | £465 | |
| Author – Regular | £515 | |
| Author – Late Registration | £565 | |
| Student – Earlybird | £375 | |
| Student – Regular | £425 | |
| Student – Late | £475 | |
| Listener – Earlybird | £375 | |
| Listener – Regular | £425 | |
| Virtual Participation | £185 | |
| Miscellaneous Charges | £50 | |
Accommodation
ARICON is providing you with hotels and Airbnbs at the lowest prices available online. Book your stay now!
How To Participate ? ( click here )
If you want to participate as a Presenter, please follow the steps given below:
Submit your Research paper abstract by using the submission button provided in the respective conference webpage
You will get a response in 7 working days. In case of acceptance, you will receive a letter mentioning your Conference Delegate Number.
Register with us online by depositing registration fee, opting a suitable category (provided on the conference webpage)
Email us the payment evidence you receive
We will email you the Visa Support Letter (if required and requested)
Plan your trip accordingly.
If you want to attend as a Listener, please follow the following steps:
Email us your professional profile/ CV
If accepted, we will send you a letter with your Conference Delegate number
Register with us online by depositing registration fee, opting a suitable category (provided on the conference webpage)
Email us the payment evidence you receive
We will email you the Visa Support Letter (if required and requested)
Plan your trip accordingly.
If your Organization want to participate as an Event Sponsor, please follow the following steps:
Email us your Organization profile
If accepted, we will send you form to be filled and return to us
Register with us online by depositing registration fee, opting a suitable category (provided on the conference webpage)
Email us the payment evidence you receive
We will email the Visa Support Letter to your Organization Representative (if required and requested)
Plan the trip accordingly.
Important Dates
Abstract Submission deadline: 25th March 2020
Abstract Feedback: Within 10 days
Early Bird registration deadline: 5th Feburary 2020
Regular registration deadline: 25th March 2020
Conference Dates: 23rd – 25th July 2020
Full-paper submission (Optional) for proceedings: 30th April 2020
The proceedings will be published by 15th May 2020
Full-Paper submission for SCOPUS Journal recommendation (Optional): 10th May 2020
Why Does ARICON Offer Free Tours During Each Conference?
In an era of globalization and multicultural sensitivity, study abroad programs are mushrooming all over the academic world. They would grow even further if academics had more time and resources to visit worldwide destinations to prepare future study abroad programs for their students. Our conferences offer the perfect opportunity to blend in presentations with organized visits to locations that would make excellent venues for study abroad programs.
Andy Warhol's traditional fifteen minutes of fame – on the podium – stretch into days of academic interaction and discovery. It defies logic to treat conference venues as isolated academic silos when they may also double up as potential venues for study abroad programs. As a result, we promote each conference as inseparable from its geographical location, history and culture. We work hard to find sponsors in each conference's geographical area that offer generous hospitality and tourism packages in parallel with our conference presentations.
We make our attendees' potential clear to our sponsors. Many graduate students and professors who attend academic conferences have a lifelong career in academia in front of them. As a result, each attendee has the potential to multiply the number of future visitors to a conference's wider geographical area. "We have memories so that we might have roses in December," wrote Scottish novelist James Barrie.
Without the opportunity to interact and share one's research and ideas, what is the point of attending an academic conference? There is no shortage of academic papers on the internet and at the libraries within our universities. One doesn't need a conference to access academic research. Printed academic papers allow the reader to digest carefully instead of chasing a speaker racing against the clock. To understand what a modern conference should be like, we invite you to attend an ARICON conference and experience.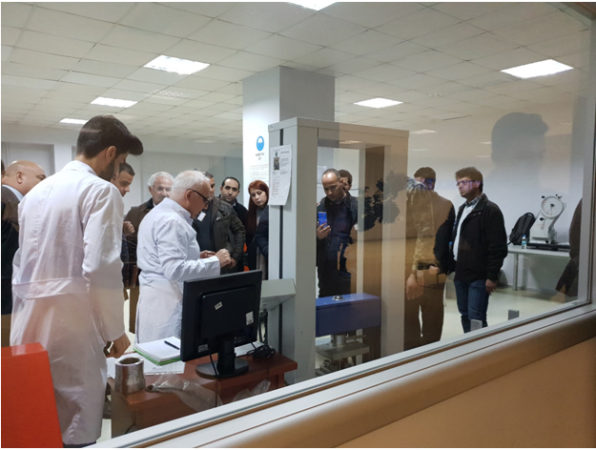 What our participants say...
Publication and Proceedings
We are indexed in Neilsen's U.K which provide access not only in the UK but also globally. Later we recommend full papers to our allied journals who possess a range of indexing including SCOPUS arintconferences.com/publication-and-proceedings/. The publication of paper in journal is subject to the quality of paper and the double-blind review report by the journal/s.
Our Allied Journals are Indexed/Accessed in:
(i) SCOPUS(ii) Ulrich's serials directory, (iii) Cabell's directories of Educational Curriculum & Methods and Educational Psychology and Administration, (iv) Proquest, (v) ,EBSCO DataBase (vi) Genamics, (vii) the Excellence in Research for Australia (ERA 2012) list compiled by the Australian Research Council, and (viii) Google Scholar (ix) JSTORE (x) Re-PEc (xi) WorldCat (xii) Directory of Open Journals (DJOJ) (xiii) J-Gate etc.