Applied Research International Conference on Multidisciplinary Studies (ARICMS) 2020 Oxford
Abstract Submission Deadline
The University of Oxford U.K
Passionate about conducting excellent research conferences and keen on celebrating diversity, ARICON believes in filling the space between different cultures and ethnicities in order to let the world become one multi-cultural society in order to exchange and develop ideas that allow it to progress and function at its full potential. Hence, we ensure that our research conferences are conducted in various locations often deemed to be unconventional in order for your perspective to broaden and touch new horizons. However, we ensure that you experience no shortage of comfort during your stay with us and that you return with the wish to accompany us again.
ARICON editorial board consists of seasoned researchers from various parts of the world and from varied disciplines as Pure Sciences, Engineering, Information Technology, Social Sciences, Economics, Business and Management Sciences, Mass Communication etc. We are also partnered with internationally recognized journals with ISSN providing the opportunity to our conference participants to publish their work. Conference proceedings will also be published with ISBN. Supporting you to publish your research is also one of our priority.
Conference Objectives
The Conference seeks to achieve the following objectives:
To facilitate discussion on business, education and technology that will expedite global growth and economic recovery
To establish networking ties between members of academia and industries
To narrow the gap between academic and practical knowledge through international research
To develop a series of focused research topics that will benefit the academic world
To foster the application of methodological approaches in any environment
Conference Tracks
Business/Economics Computer Sciences
Pure Sciences
Humanities
Who Should Attend?
ARICON provides an opportunity for academics, practitioners, consultants, scholars, researchers and policy makers with different backgrounds and experience to present their papers in the conference and exchange and share their experiences, innovative ideas, research results, as well as discuss the practical challenges encountered and the solutions adopted.
Conference-committee highly encourage doctorate (PhD) and postgraduate students to present their research proposal or literature review or findings or issues in this conference with a very special registration fees. Case studies, abstracts of research in progress, as well as full research papers will be considered for the conference program for presentation purposes. Listeners and keen learners are also welcomed in a specific category to attend the conference.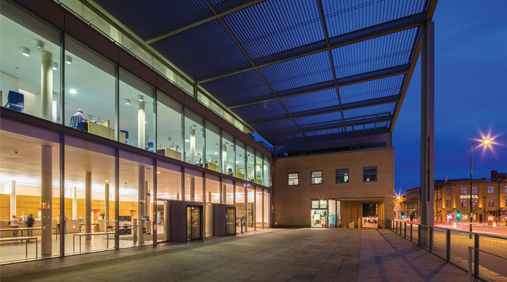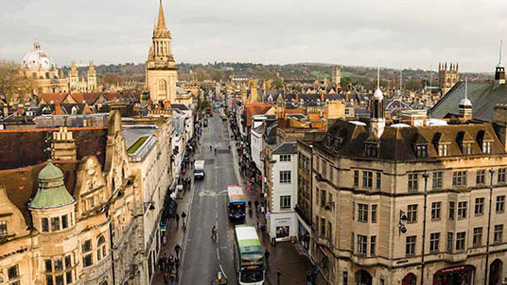 Book your Conference Seat- SECURED ONLINE REGISTRATION
GENEROUS GROUP DISCOUNT
Group of 3: 10% off on Each Participant
Group of 5 or more: 25% off on Each
For details contact ariconferences@gmail.com/ info@arintconferences.com
Register using Paypal (Highly recommended)
Register using Debit/Credit Card
| | | |
| --- | --- | --- |
| Seat Type | Price | Credit/Debit Card |
| Author Earlybird | £465 | |
| Author regular | £515 | |
| Author late registration | £565 | |
| Student EarlyBird | £375 | |
| Student Regular | £425 | |
| Student Late | £475 | |
| Listener EarlyBird | £375 | |
| Listener Regular | £425 | |
| Virtual participation | £185 | |
Conference registration fee includes:
Access to all scientific sessions in the conference
Certificate of Participations/ Presentation
Congress package and inserts
The E- Abstract Book
Lunch
Coffee Breaks
Conference proceedings with ISBN code
Participation in Breakout sessions
Best Paper award
Official Photograph
Free Excursion
On request meeting with the Conference Chair
Excursion: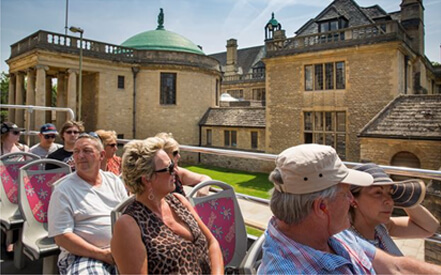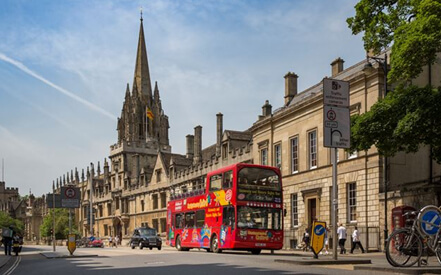 City Sight-Seeing- Hop-On, Hop-Off
Explore the charming city of Oxford Hop on Hop Off
With 1 route covering more than 20 stops, hop off at any of the stops and visit attractions of your choice
Witness the majestic architecture of Oxford's university buildings
Don't miss the unique combination of college, chapel and a cathedral in one foundation at Christ Church
Your ticket is valid for 24 or 48 hours with unlimited travel; hop on and off as much as you like
Enjoy informative audio commentary in multiple languages and know more about Oxford
Virtual participant registration fee includes:
The e-book of abstracts with the scientific program of the conferences
The e-book of full text proceedings with ISBN number
Certificate of Attendance
Technical support
Important Dates
Abstract Submission deadline: 30th November 2019
Abstract Feedback: Within 10 days
Early Bird registration deadline: 5th December 2019
Regular registration deadline: 15th December 2019
Conference Dates: 25th – 26th February 2020
Email your Full Formatted manuscript (Optional) to ariconferences@gmail.com by 5th March 2020
The proceedings will be published by 10th March 2020
Dr. Maria H. Nadeem
Senior Teaching Fellow, Aston Business School
Birmingham, West Midlands, U.K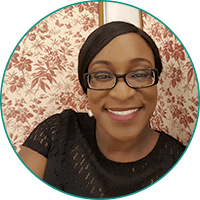 Dr Nkem Ichoku-Adeleye
Faculty School of Law,
Birmingham City University, UK
Prof. Ke Yu
University of Johannesburg, South Africa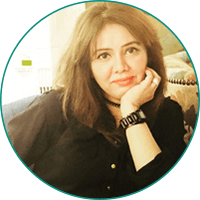 Dr. Maria H. Nadeem
ARICON – Director Communications
PhD Continuing Professional Development U.K
Researcher & Soft Skills Trainer
St Anne's, in 1879, was not so much founded as invented. The Society of Home-Students, as it was then called, was a manifesto rather than a location. This invention was the belief that, if University of Oxford were to be a place for the emancipation of any woman who had the potential to study here, it had to think afresh about how to attract them. The Society allowed young women to live in lodgings across the city, and to attend lectures and tutorials, just as those in the colleges did, providing a more affordable way of obtaining a degree at Victorian Oxford.
This conviction – that any student, whatever their financial situation, who has the appetite, talent and determination to spend three or four years here immersed in the life of the mind, can do so – endures to this day. In 1942, the Society of Home-Students became the St Anne's Society, and in turn a full College of the University of Oxford, complete with Royal Charter, in 1952. The College, now a friendly, co-educational community of some 700 students, tutors and staff, represents the best of the University's values.
Why Does ARICON Offer Free Tours During Each Conference?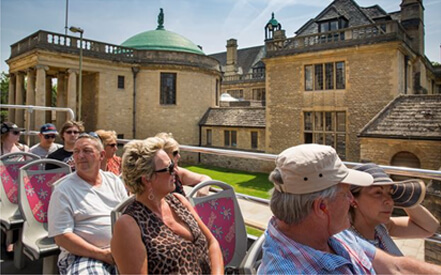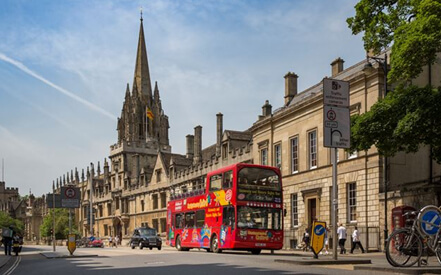 Lab and Library visits as the 'Networking Hour' allow delegates to move around and discuss their research. | Dr. Robecca Nel, Amsterdam Netherlands
"ARICON conference in Harvard University, Boston was excellent, with very interesting research presented." | Prof. Dr. Marcus Goncalves- Boston University, U.S.A
"After attending ARICON Conference, I am very glad to have family from all over the world", | Hali Damir- Rumeli University, Istanbul /Turkey
Thank you Aricon for managing a most outstanding conference!! This was the highlight of my life! | Michael Del Rossi
"Congratulations ARICON for the conference done very well, it was indeed an excellent selection of presentations by Team ARICON. Learnt much more from each presentation and presentation style. Cross-cultural observation was always enriching. Lighter moments in Breakout session are always pleasing. What a destination chosen ! And senior mentors gave much room to each presenter to make a point; all has been memorable" | Dr. Ravneet Chawla, India
We are indexed in Nielsen U.K which provide access not only in the UK but also globally.
AFFORDABLE ACCOMMODATIONS