The awareness of the importance of education and literacy is commonly seen among governments and international organizations, who are primary holders of this responsibility. Almost all national governments have the ministry of education which is responsible for integrating national resources to promote education for the good of the public. Besides, governmental departments, multiple NGOs (non‐government organizations) are dedicated to the improvement of education, particularly across countries" boarders.
One such example, perhaps one of the most globally influential ones, is the UNESCO (United Nations Educational, Scientific and Cultural Organization), which aims to empower the future generation by improving the presence and quality of education. The UNESCO takes a clear position to gap the imbalance between developed countries and developing countries, as well as between genders.
Following the foot-steps of such a prestigious organizations, ARICON has initiated a programme, titled 'ARICON-CSR' focusing to conduct Academic and Research Conferences in developing countries on 'Not-for-profit' basis. The strong research review committee and conference management team have played a vital role in this regard, volunteering their services.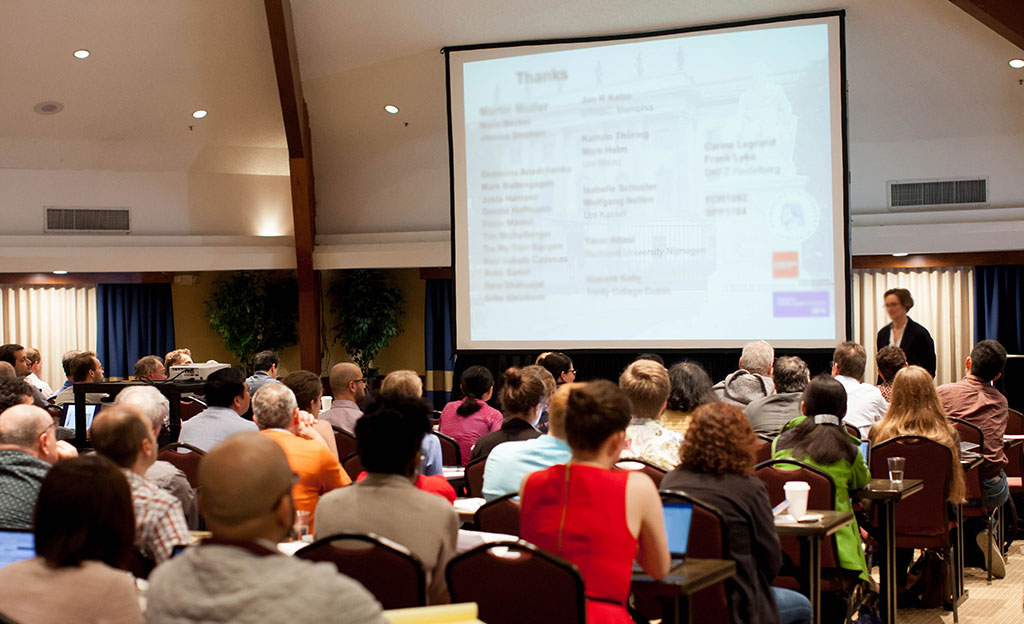 Universities & Corporate Social Responsibility:
"There is a growing interest in social responsibility of the corporations among academicians and practitioners. Companies now are not only expected to be responsible to their shareholders but to society in general. Universities, as the centers of knowledge generation and sharing, play a very important role in solving world's problems by ensuring a sustainable tomorrow. However, it is questionable whether world leading universities are concerned about CSR and if they do, to what extent they are committed to their social responsibilities" (Source: Nejati, Mehran and Shafaei, Azadeh and Salamzadeh, Yashar and Daraei, Mohammadreza, Corporate Social Responsibility and Universities: A Study of Top 10 World Universities' Websites (January 18, 2011). African Journal of Business Management, Vol. 5, No. 2, pp. 440-447, 2011.
Available at SSRN: https://ssrn.com/abstract=1868688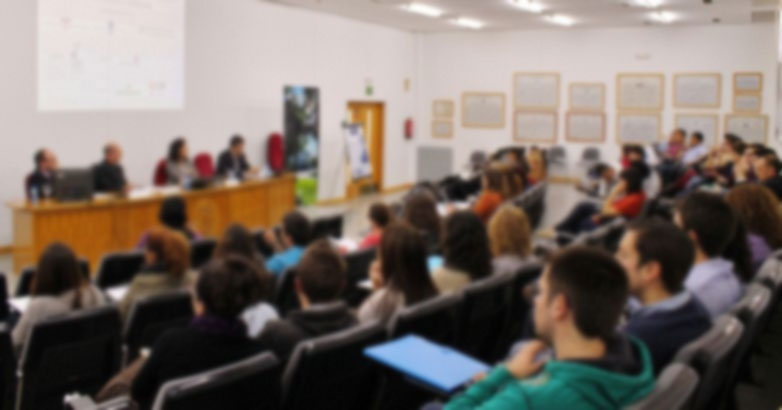 Universities & Corporate Social Responsibility:
In the context of universities, previous research shows that higher education institutions can cause "significant environmental impacts" (Jabbour, 2010). As argued by Alshuwaikhat and Abubakar (2008), many of them as a result of their large size, expressive movement of people and vehicles, high consumption of materials, and strong development of complex activities, may even be considered as "small towns". Therefore it is inferred that universities should be responsible toward society and their stakeholders. Stakeholders provide organizations with a range of resources such as capital, customers, employees, materials and legitimacy (Deegan, 2002). They also provide the "license to operate" to the organizations in return for the provision of socially acceptable, or legitimate, actions (Dowling and Pfeffer, 1975; Guthrie and Parker, 1990; Suchman, 1995).
To strengthen this social contract which allows organization to continue operations (Deegan, 2002), they need to be socially responsible. This can be an underlying reason why we would expect universities to be involved in CSR and reporting it to society. However, as discussed by Leal Filho (2000) although there is a high level of acceptance on the importance of pursuing sustainability – with its economic, social and environmental dimensions
Available at SSRN: https://ssrn.com/abstract=1868688
In the continuing narrative of corporate Social Manuscript received Corporate Social Responsibility (CSR) and its increasing centrality in corporate and financial sectors, the involvement of universities has remained in the peripheries. Even today, CSR is widely defined in terms of ethics and commitment that the private sector could initiate in its immediate community, often with an eye at tangible and intangible personal benefits, but studies on the role of the educational sector remain surprisingly low. The limitations of the way in which CSR could establish a framework within which the academic community would establish a relationship between self and society, individual and community, academics and private enterprise, remains, at best, at its germinating stages.
What is completely lacking, more particularly, however, is the way in which the academic curriculum outside the established management programmes can be re-viewed to create conditions conducive towards establishing more proactive and dynamic relationships with larger societies. Currently, the most established way of maintaining CSR commitments within the university framework have been in the form of courses, particularly management ones, in which responsibility is taught with a clear eye on the market goals of future business students.
The notion that most Arts programmes in the universities, particularly literary ones, remain firmly entrenched in their ivory towers is perhaps not completely unjustified as generations of students continue to be exposed to literary works as productions of imagination and inspiration in far flung areas of the world with little connection to immediate communities, whether of the producer of the text or the recipient, in this case, the students.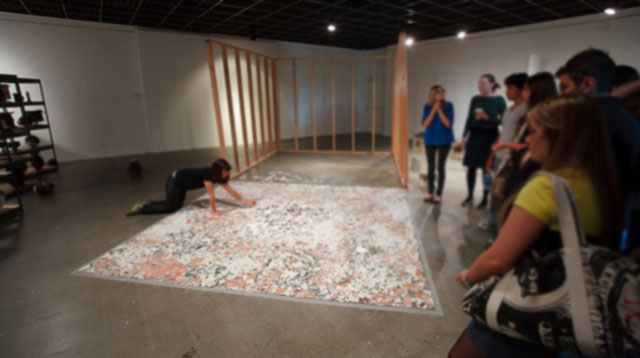 (Source: Mehta, S.R (2011) Corporate Social Responsibility (CSR) and Universities: Towards an Integrative Approach, International Journal of Social Science and Humanity, Vol. 1, No. 4)
ARICON is striving to humbly contribute in the cause. We have initially targeted certain developing countries:
Puntland State of Somalia
Ethiopia
Pakistan
If any university would like to contribute in the cause in terms of participating in such ARICON CSR Conferences, please feel free to contact us at ariconferences@gmail.com