Applied Research International Conference on Politics, Economics, Society & Technology (ARICPEST) July 2019, London, U.K
Extended Abstract Submission Deadline
River Room, King's Building, Strand Campus, King's College London, U.K
Passionate about conducting excellent research conferences and keen on celebrating diversity, ARICON believes in filling the space between different cultures and ethnicities in order to let the world become one multi-cultural society in order to exchange and develop ideas that allow it to progress and function at its full potential. Hence, we ensure that our research conferences are conducted in various locations often deemed to be unconventional in order for your perspective to broaden and touch new horizons. However, we ensure that you experience no shortage of comfort during your stay with us and that you return with the wish to accompany us again.
ARICON editorial board consists of seasoned researchers from various parts of the world and from varied disciplines as Pure Sciences, Engineering, Information Technology, Social Sciences, Economics, Business and Management Sciences, Mass Communication etc. We are also partnered with internationally recognized journals with ISSN providing the opportunity to our conference participants to publish their work. Conference proceedings will also be published with ISBN. Supporting you to publish your research is also one of our priority.
Conference Objectives
The Conference seeks to achieve the following objectives:
•   To facilitate discussion on business, education and technology that will expedite global growth and economic recovery
•   To establish networking ties between members of academia and industries
•   To narrow the gap between academic and practical knowledge through international research
•   To develop a series of focused research topics that will benefit the academic world
•   To foster the application of methodological approaches in any environment
Conference Tracks
Entrepreneurship & Innovation
Business Administration
Implications of Technology in Society, Culture, Law
Health, Nutrition, Arts & Humanities
Engineering
Who Should Attend?
ARICON provides an opportunity for academics, practitioners, consultants, scholars, researchers and policy makers with different backgrounds and experience to present their papers in the conference and exchange and share their experiences, innovative ideas, research results, as well as discuss the practical challenges encountered and the solutions adopted.
Conference-committee highly encourage doctorate (PhD) and postgraduate students to present their research proposal or literature review or findings or issues in this conference with a very special registration fees. Case studies, abstracts of research in progress, as well as full research papers will be considered for the conference program for presentation purposes. Listeners and keen learners are also welcomed in a specific category to attend the conference.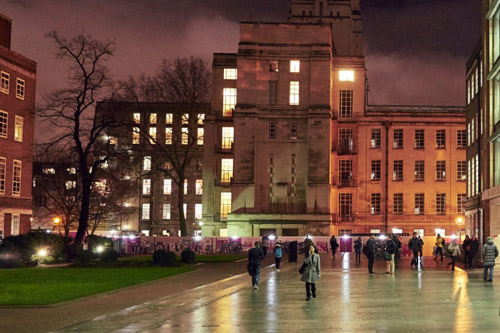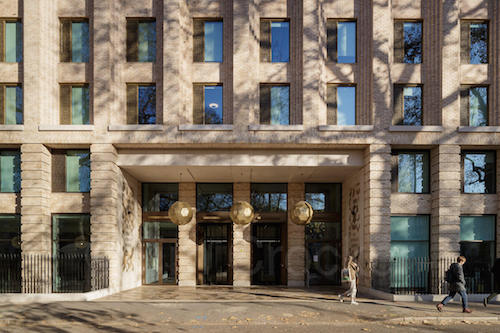 Book your Conference Seat- SECURED ONLINE REGISTRATION
| | | |
| --- | --- | --- |
| Seat Type | Price | Cart |
| Single Author (First author) – Early Bird | £350 | |
| Single Author (First author) – Regular Registration | £450 | |
| Single Author (First author) – Late Registration | £525 | |
| Additional Author/s (if attend) – Early-bird | £250 | |
| Additional Author/s (if attend) – Regular Registration | £350 | |
| Additional Author/s (if attend) – Late Registration | £425 | |
| Student Author (Single) – Early Bird | £250 | |
| Student Author (Single) – Regular Registration | £350 | |
| Student Author (Single) – Late Registration | £425 | |
| Listener – Early Bird | £250 | |
| Listener – Regular Registration | £350 | |
| Listener – Late Registration | £425 | |
| Virtual Presenter | £250 | |
Additional Paper(s) Presentation
| | | |
| --- | --- | --- |
| Seat Type | Price | Cart |
| Early Bird Registration (Per Additional Paper) | £200 | |
| Regular Registration (Per Additional Paper) | £300 | |
Conference registration fee includes:
Welcome Mock-tail
Access to all sessions in the conference
Certificate of Participations
Congress package and inserts
The ebook of abstracts
Lunch/s
Coffee Breaks
The ebook of conference proceedings with ISBN code
Excursion:
London Thames River: 24 Hours Hop-On, Hop-Off Cruise & Tower of London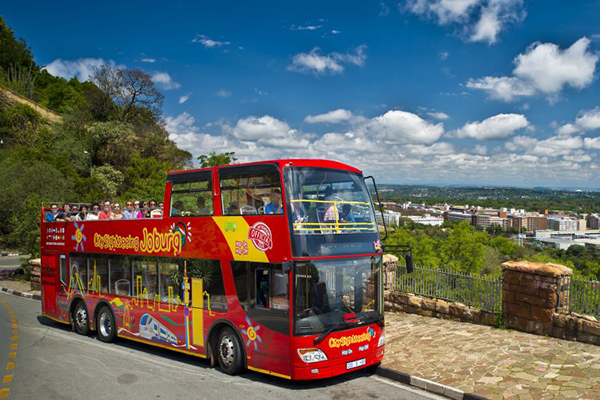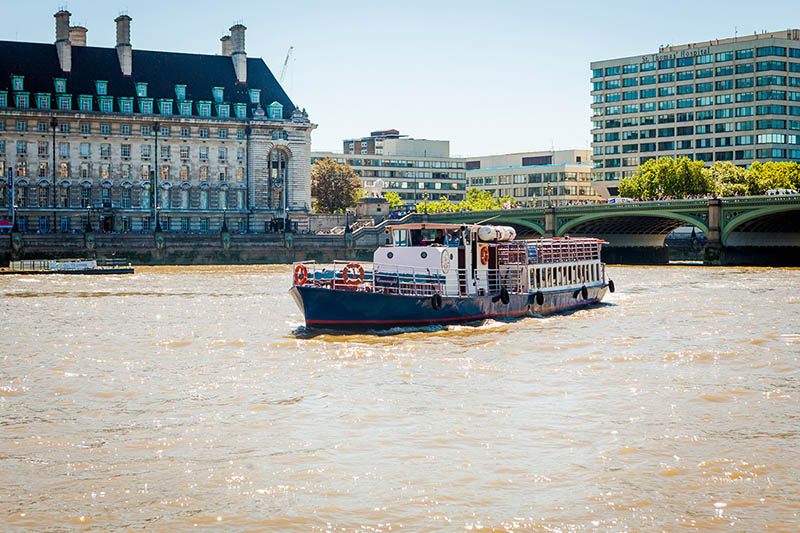 Here are some famous riverside landmarks you can see with your All Day Travel Pass:
Palace of Westminster
London Eye
Southbank Centre
Oxo Tower
Millennium Bridge
St. Paul's Cathedral
Tate Modern
Globe Theatre
Golden Hinde
The Gherkin
Tower Bridge
The Shard
HMS Belfast
Greenwich – Royal Museums
The Cutty Sark
Tower of London
Virtual participant registration fee includes:
The e-book of abstracts with the scientific program of the conferences
The e-book of full text proceedings with ISBN number
Certificate of Attendance
Technical support
Important Dates
Submit your abstract by 31st May 2019.
Abstract Feedback: Within 10 days
Extended Early Bird registration deadline: 20th April 2019
Regular registration deadline: 10th June 2019
Conference Dates: 8th – 9th July 2019
Email your Full Formatted manuscript (Optional) to ariconferences@gmail.com by 20th July 2019
The proceedings will be published by 5th August 2019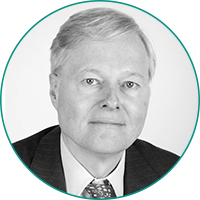 Dr Edward Bace
Senior Lecturer in Banking, Accounting & Finance, Middlesex University, London
Read more…
GUEST OF HONOR / KEYNOTE SPEAKER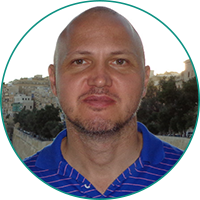 Dr Bruno Roque Cignacco
Author of the book
"The Art of Compassionate Business" (Routledge),
principal lecturer in marketing, business consultant, London, UK
LinkedIn Book Link: https://bit.ly/2MAkr4k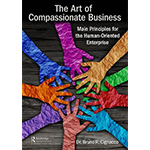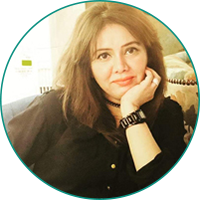 Dr. Maria H. Nadeem
ARICON – Director Communications
PhD Continuing Professional Development U.K
Researcher & Soft Skills Trainer
LinkedIn

ARICON is proud to announce that the venue for ARICPEST 2019 London at University of London, U.K. Garden Halls
The recently refurbished Garden Halls is a modern venue as a part of University of London, centrally located in the attractive Bloomsbury area, near to Kings Cross Station and St Pancras International. With bright, naturally lit rooms, modern audio-visual technology and fantastic transport links, Garden Halls is the ideal central London venue.
University of London is one of the largest, most diverse universities in the UK with over 120,000 students in London, and a further 50,000 studying across 180 countries for a University of London degree.
Established as a secular alternative to Oxford and Cambridge, the only two other English universities at the time, UoL became the first to explicitly exclude religious qualification as an entry requirement. In 1858, Charles Dickens' magazine, All the Year Round, coined the term "The People's University", which would "extend her hand even to the young shoemaker who studies in his garret".1836 is the foundation year of University of London as a Chartered University
Why Does ARICON Offer Free Tours During Each Conference?
In an era of globalization and multicultural sensitivity, study abroad programs are mushrooming all over the academic world. They would grow even further if academics had more time and resources to visit worldwide destinations to prepare future study abroad programs for their students. Our conferences offer the perfect opportunity to blend in presentations with organized visits to locations that would make excellent venues for study abroad programs.
Andy Warhol's traditional fifteen minutes of fame – on the podium – stretch into days of academic interaction and discovery. It defies logic to treat conference venues as isolated academic silos when they may also double up as potential venues for study abroad programs. As a result, we promote each conference as inseparable from its geographical location, history and culture. We work hard to find sponsors in each conference's geographical area that offer generous hospitality and tourism packages in parallel with our conference presentations.
We make our attendees' potential clear to our sponsors. Many graduate students and professors who attend academic conferences have a lifelong career in academia in front of them. As a result, each attendee has the potential to multiply the number of future visitors to a conference's wider geographical area. "We have memories so that we might have roses in December," wrote Scottish novelist James Barrie.
Without the opportunity to interact and share one's research and ideas, what is the point of attending an academic conference? There is no shortage of academic papers on the internet and at the libraries within our universities. One doesn't need a conference to access academic research. Printed academic papers allow the reader to digest carefully instead of chasing a speaker racing against the clock. To understand what a modern conference should be like, we invite you to attend an ARICON conference and experience.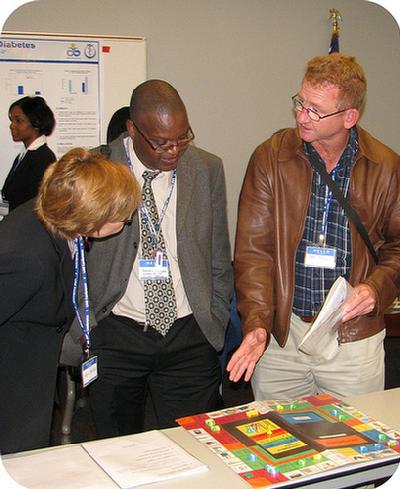 Poster sessions allow delegates to move around the room and discuss their research.
I'd love to attend the ARICON conferences again… I
am interested as at ARICON ZURICH I tend to meet
people from universities and locales around the
world. While there, I got two invitations to speak…
in Netherlands and Turkey.
Professor Seeha Batra
Victoria University, Australia
We are indexed in Neilsen's U.K which provide access not only in the UK but also globally. Later we recommend full papers to our allied journals who possess a range of indexing including SCOPUS arintconferences.com/publication-and-proceedings/. The publication of paper in journal is subject to the quality of paper and the double blind review report by the journal/s.
Our allied journals are indexed/accessed in (i) SCOPUS(ii) Ulrich's serials directory, (iii) Cabell's directories of Educational Curriculum & Methods and Educational Psychology and Administration, (iv) Proquest, (v) ,EBSCO DataBase (vi) Genamics, (vii) the Excellence in Research for Australia (ERA 2012) list compiled by the Australian Research Council, and (viii) Google Scholar (ix) JSTORE (x) Re-PEc (xi) WorldCat (xii) Directory of Open Journals (DJOJ) (xiii) J-Gate etc.