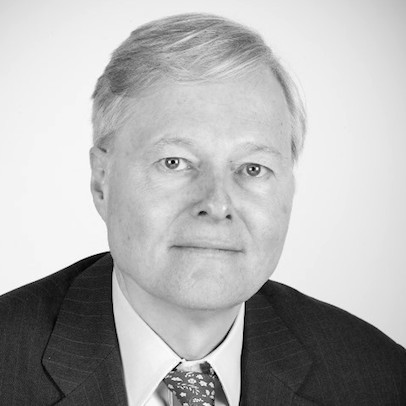 Dr Edward Bace
Senior Lecturer in Banking, Business School, Accounting & Finance, Middlesex University, London

Edward graduated from New York University's Stern School of Business with an MBA in International Finance. He also has a PhD from the University of Michigan. He is a Chartered Financial Analyst and a Charter Member of The Chartered Institute for Securities & Investment (CISI). He worked in professional practice at Continental Bank in Chicago and Standard & Poor's in New York and London where he gained experience in banking, credit risk and financial analysis, covering a wide range of blue chip and leveraged entities in industries and countries around the world. He later worked for fifteen years as an Executive Director in Investment Banking at Lehman Brothers International in London, as well as at the EBRD and CFA Institute, where he was Head of Education in EMEA.
Edward is currently a Senior Lecturer in the Accounting and Finance Department in the Business School, teaching corporate finance and economics, and leading MSc online programs. He has served on a number of committees including the Independent Standards Committee for Camden Council and the Academic Editorial Panel for CISI. He currently serves on the Academic Editorial Panels for CISI and IISES, and on the Ethics Committee for PRMIA. He has published articles for the New York Journal of Books, Enterprising Investor, Seeking Alpha, Financial Adviser, Ftfm, Professional Investor, Credit Week, Euromoney, GTNews, Euroweek and CFA Magazine, among others.