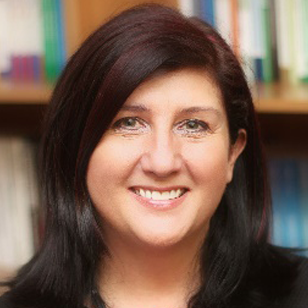 Ilona Swiatek Barylska
ASSOCIATE PROFESSOR
at Department of Management, Faculty of Management, University of Lodz, Poland
Joined the University of Lodz as Faculty member in 1989 after graduating from the MA in Management. Received a PhD degree in Economics at that same Faculty (1997). Awarded a degree of doctor habilitus in 2014. Head of Department of Organization and Management Methodology. Head of PhD Program at the Management Faculty, University of Lodz (since 2016).
Current Research Interests
Research interests concentrate on Human side of the company, Organizational Behavior, Cross-Cultural Management, HRM, Organizational Development. Author and co author of 6 books and 52 academic papers.
Non Academic Activities
President of HR consulting company (1999-2003). Trainer and management consultant.