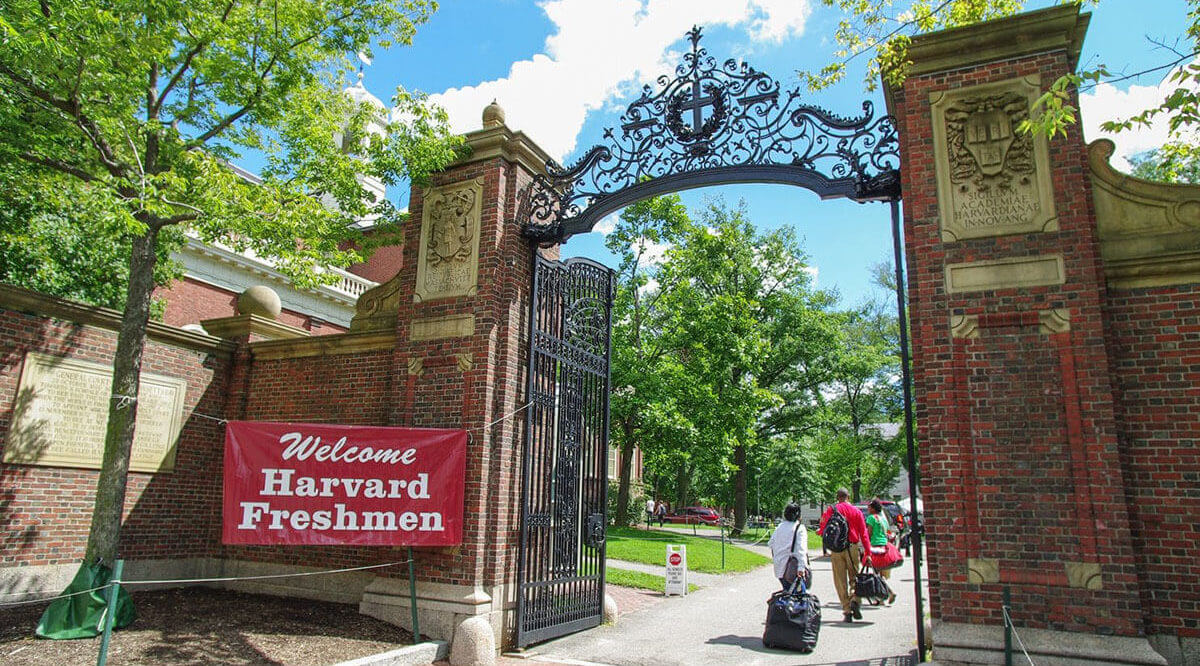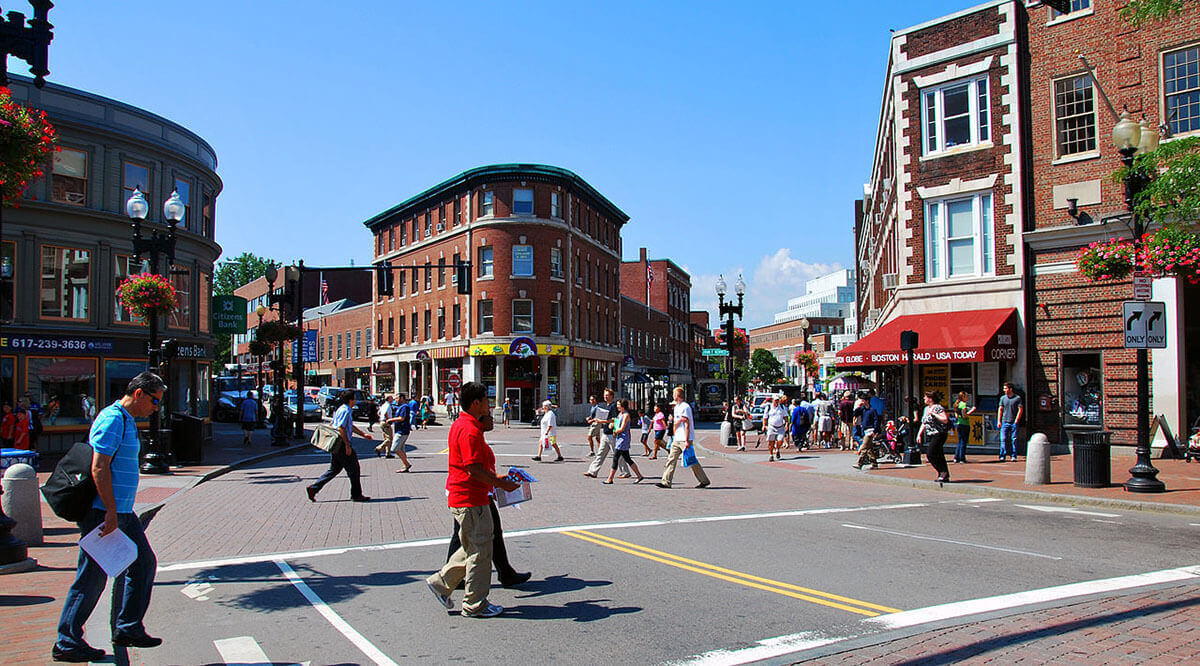 Passionate about conducting excellent research conferences and keen on celebrating diversity, ARICON believes in filling the space between different cultures and ethnicities in order to let the world become one multi-cultural society in order to exchange and develop ideas that allow it to progress and function at its full potential. Hence, we ensure that our research conferences are conducted in various locations often deemed to be unconventional in order for your perspective to broaden and touch new horizons. However, we ensure that you experience no shortage of comfort during your stay with us and that you return with the wish to accompany us again.
ARICON editorial board consists of seasoned researchers from various parts of the world and from varied disciplines as Pure Sciences, Engineering, Information Technology, Social Sciences, Economics, Business and Management Sciences, Mass Communication etc. We are also partnered with internationally recognized journals with ISSN providing the opportunity to our conference participants to publish their work. Conference proceedings will also be published with ISBN. Supporting you to publish your research is also one of our priority.
The Conference seeks to achieve the following objectives:
To facilitate discussion on business, education and technology that will expedite global growth and economic recovery
To establish networking ties between members of academia and industries
To narrow the gap between academic and practical knowledge through international research
To develop a series of focused research topics that will benefit the academic world
Language
Literature
History
Geography
Political Science
Psychology
Sociology
Fashion Studies
Liberal Arts
Law
Anthropology
Business Management
Marketing
Human Resource
Finance
Entrepreneurship
Registration Fee Includes
Access to all scientific sessions in the conference
Certificate of Participation / Presentation
Congress package and inserts
The E-Abstract Book
Conference proceedings with ISBN code
Participation in Breakout sessions
Best Paper award
On request meeting with the Conference Chair
Technical Support
Important Dates
Abstract submission deadline: 15th November 2020
Abstract feedback: within 7 working days
Early bird registration deadline 31st October 2020
Regular registration deadline: 20th November 2020
Conference dates: 27th – 28th November 2020
Full-paper submission (Optional): 15th December 2020
The proceedings will be published by 20th December 2020
Full-Paper submission for SCOPUS/ High Impact factor Journal recommendation (Optional):20th December 2020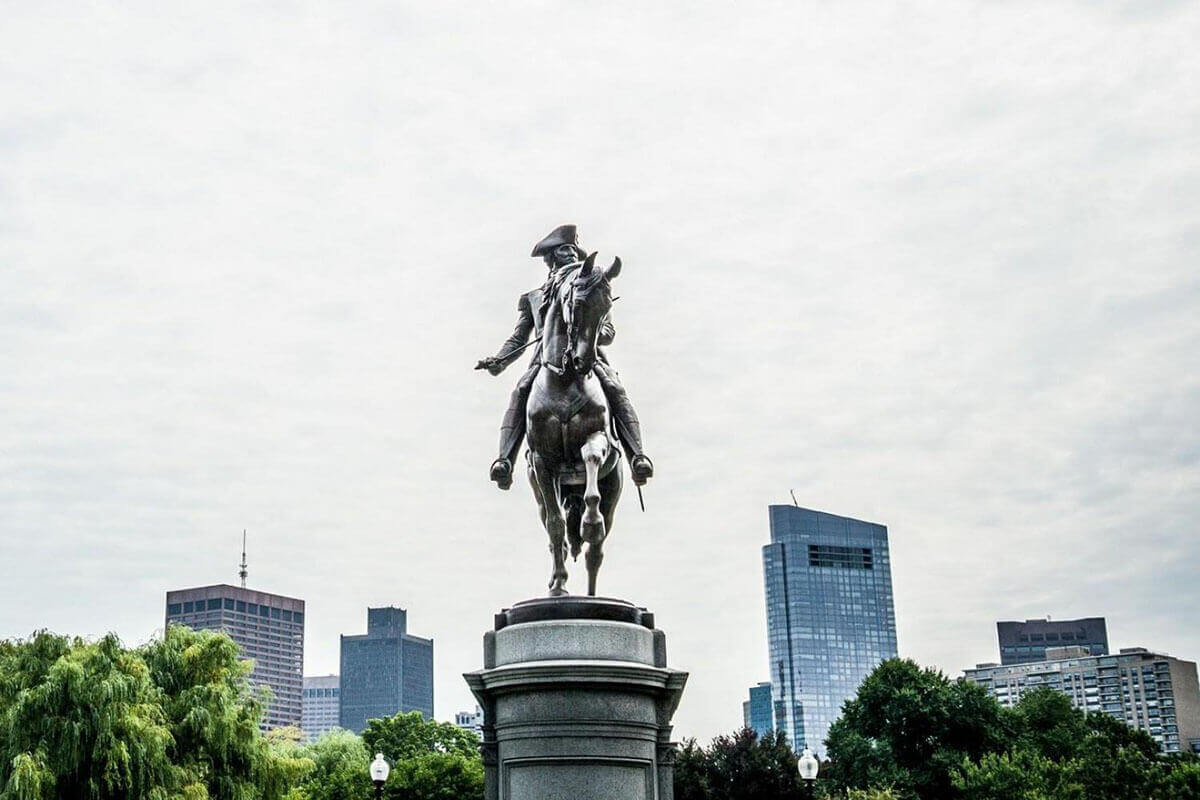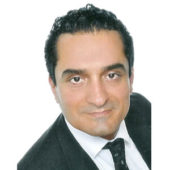 Prof. Dr. Dr. h.c. Hamid Doost Mohammadian
Professor and Senior Researcher
Director for International Management and Consultant at FHM German University of Applied Sciences, Germany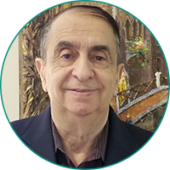 Prof. Michael Del Rossi
Associate Professor at the University of Maryland University College
United States
Book your Conference Seat- SECURED ONLINE REGISTRATION
Group of 3: 10% off on Each Participant
Group of 5 or more: 20% off on Each
For details contact ariconferences@gmail.com/ info@arintconferences.com
Registration For International Delegates using Paypal (Highly recemmended) or Bank Card
Registration For International Delegates using Paypal (Highly recemmended) or Bank Card
* not applicable to virtual participants
What Our Participants Say
Publication and Proceedings
All Papers will be published as the details given below:
Conference Proceedings will be published in the U.K and available at The British Library, U.K.
Opportunity to Publish in SCOPUS-indexed Journal arintconferences.com/publication-and-proceedings
Our Peer-reviewed Journals to publish this conference full-papers are:
Our Allied Journals are Indexed/Accessed in:
(i) SCOPUS(ii) Ulrich's serials directory, (iii) Cabell's directories of Educational Curriculum & Methods and Educational Psychology and Administration, (iv) Proquest, (v) ,EBSCO DataBase (vi) Genamics, (vii) the Excellence in Research for Australia (ERA 2012) list compiled by the Australian Research Council, and (viii) Google Scholar (ix) JSTORE (x) Re-PEc (xi) WorldCat (xii) Directory of Open Journals (DJOJ) (xiii) J-Gate etc.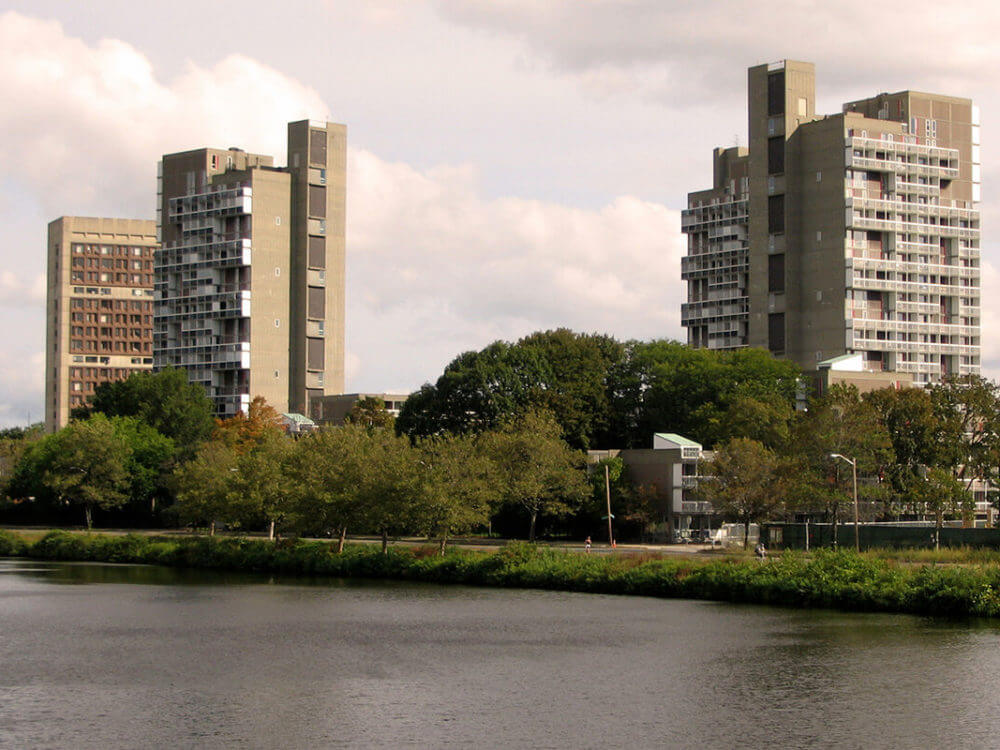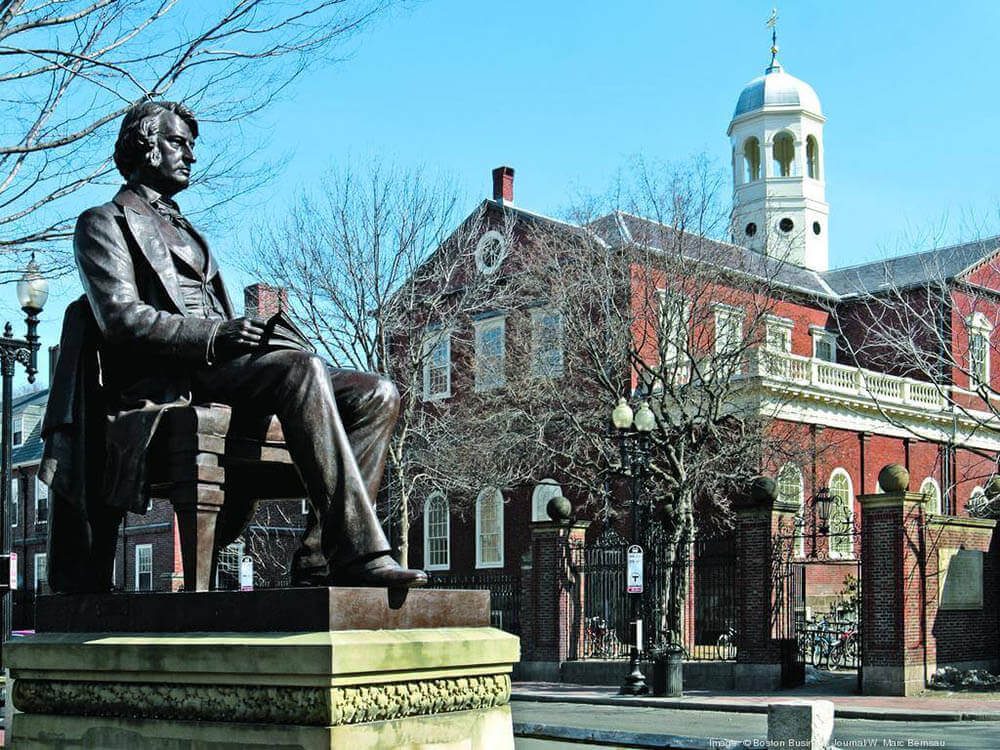 Top Tourism in Boston and Suburbs
Boston Tea party Ship & Museum | Boston Historic Cruise | Boston Hop on Hop off Trolley Tour | Whale Watching Cruise