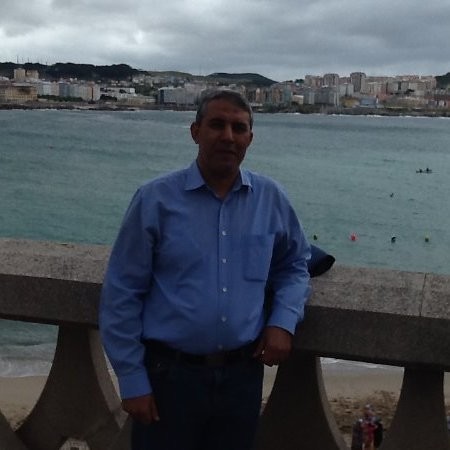 Mohamed Salem Elmnefi
Assistant Professor
Experienced Assistant Professor with a demonstrated history of working in the mechanical
or industrial engineering industry. Skilled in Gas, Petroleum, Microsoft Word, Lecturing, and Management. Strong engineering professional with a Doctor of Engineering (Dr.-Ing.) focused in Mechanical Engineering from Universität Duisburg-Essen, Standort Duisburg, Germany.
Experience
Assistant Professor Dr.-Ing
August 2000 – Present
Head of Mechanical Engineering Department
September 2013 – October 2015 (2 years 2 months)
Mechanical Engineering Specialist at Arabian Gulf Oil Company (AGOCO) March 1987 – August 2000 (13 years 6 months)
Responsible for the maintenance and operation of gas turbines including major overhauling and preventive maintenance.
supervising many new projects such as tie-ins of 8" oil and gas flow lines from the oil wells to the main oil pumping stations and installation of new storage tanks, oil separators, gas compressors, gas turbines and installation of fire fighting systems.
Education
Universität Duisburg-Essen, Standort Duisburg
Doctor of Philosophy (Ph.D.), Mechanical Engineering, 2007 – 2010
Activities and Societies: sport
University of Strathclyde
Master's Degree, Mechanical Engineering, 1994 – 1996
Activities and Societies: sport
Bright star university of technology
Bachelor's degree, Mechanical and production Engineering, 1982 – 1986
Activities and Societies: sport