Participation in seminars and workshops is free of charge for all our registered conference participants. We announce and update the list on our web page as new ones are added.
Paper Development Workshops: These workshops are designed to provide authors with guidance and expertise in the development of their manuscript for potential submission to a high ranked journal.
Workshops for PhD Students: These workshops aim at providing constructive comments to the research/dissertation of PhD Students. These workshops include a discussant and the discussant gives constructive feedbacks following on the presentation of a PhD Student. Also, the participants who attend this session can give comments and ask questions for the research. We believe that these workshops will contribute to the research of PhD Students and we understand many PhD Students may feel that they are confused and they may have struggles in the PhD journey. For this reason, this type of workshop is a call for PhD students around the world.
Poster Presentations: The poster presentations aim at demonstrating the scholarly research posters in ARICON Conferences. For these sessions, the potential participants need to send a 5 minutes' presentation in PowerPoint following on the acceptance of their posters.
Panel Discussion Sessions
In these sessions, seasoned researchers, executives and academicians participate as panelists. Panel moderator floats a relevant and current discussion topic where panelists share their view points and experiences. The discussion followed by a Q/A session by the participants to the panelists. All conference participants are free to participate with no extra charges.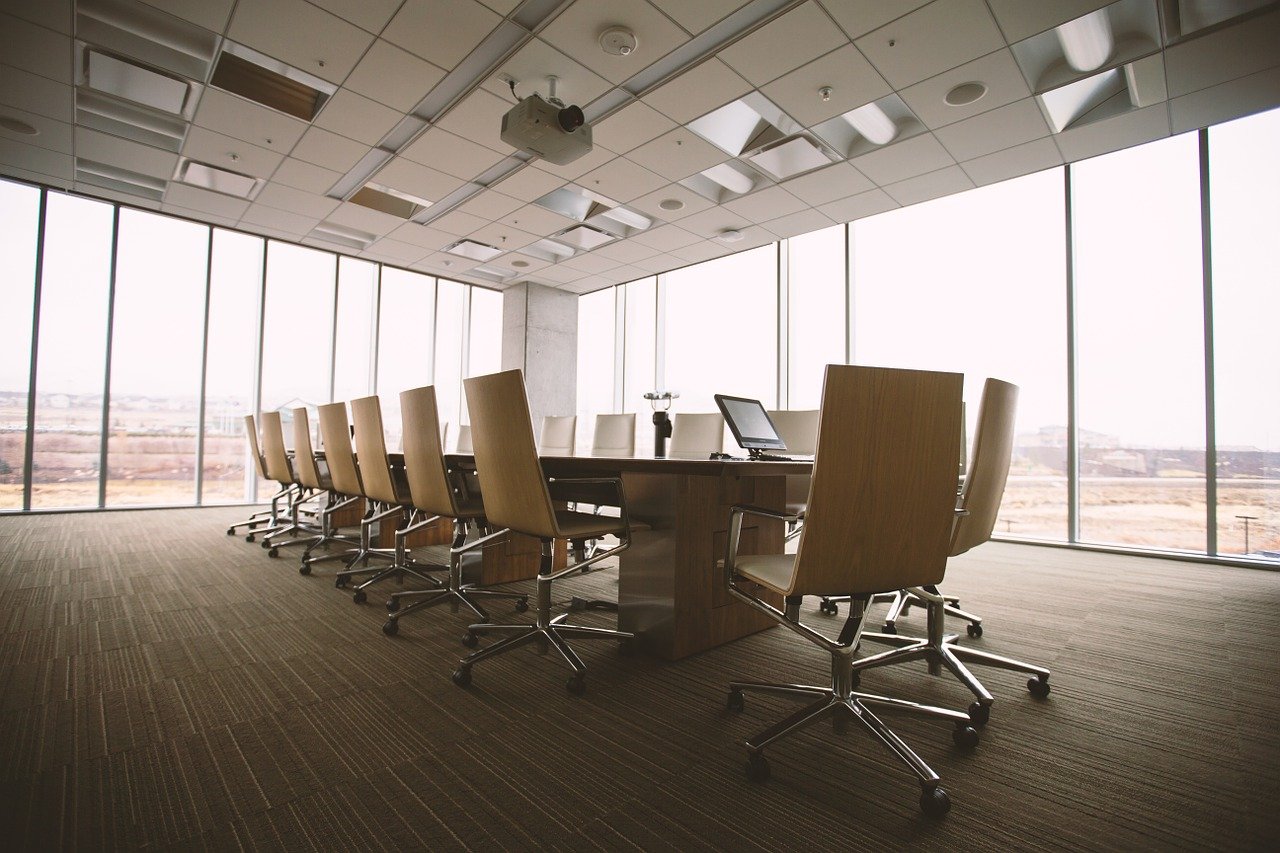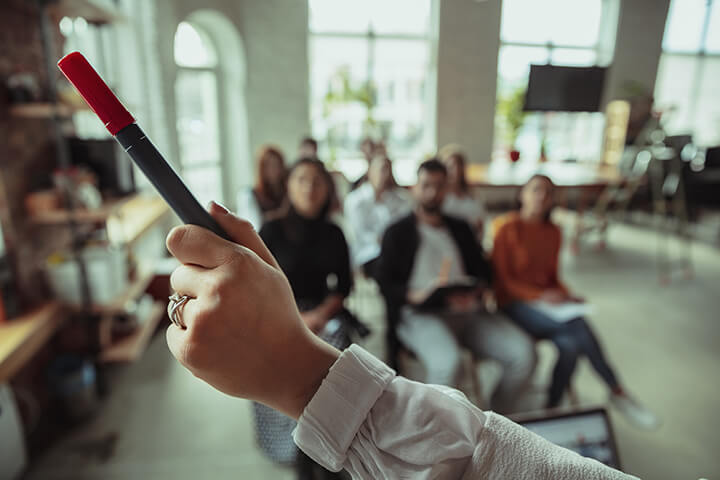 In these sessions, the journal editors will make presentations about their journal and expectations regarding the papers that can be submitted to the journal. Also, a question and answer section will be included within this session.
Upcoming Seminars / Webinars
ARICON provides various seminar sessions for the researchers. All participants can attend these sessions without any extra fee and earn the exclusive seminar participation certificates.
Dr. Drissia Chouit: How to Conduct Literature Review
Prof. Huib Wursten: Interviews in Qualitative Research
Dr. Cari Leyshon: How to Develop New Models & Theories
Dr. John Marinan: Interpretation of Data
Dr. Rahema N. Shah: Quantitative Data Analysis Techniques and Tools