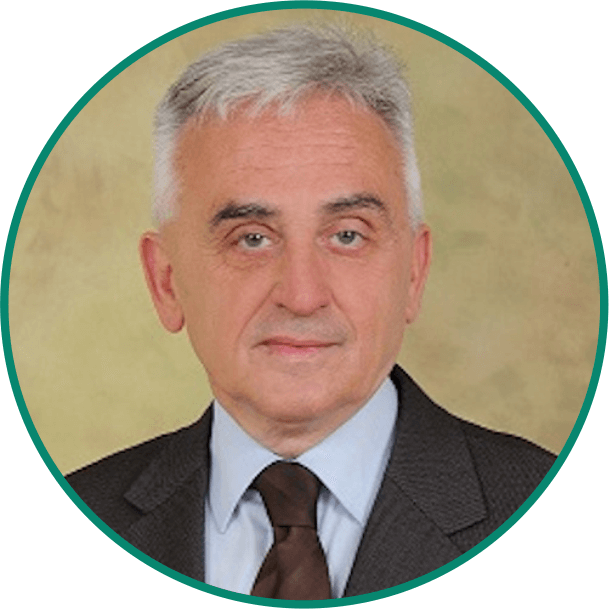 Zoltan Veres
Professor of Marketing, at the University of Pannonia, Veszprém, Hungary, Head of Research Centre of the Faculty of Business and Economics and the Department of Marketing. He was born in Hungary and he received his university degrees from the Technical University of Budapest (Masters degree in Electrical Engineering) and the Budapest University of Economic Sciences (Masters degree in International Business).
He obtained his Ph.D. in economics, at the Hungarian Academy of Sciences. More recently, he obtained his habilitation degree at the University of Szeged, Faculty of Economics and Business Administration.
He worked as project manager of numerous international industrial projects in the Mediterranean region (e.g. Greece, Middle East, North Africa) between 1977 and '90. Since 1990, he actively participates in the higher education. Between 2004 and 2009 he was Head of Institute of Business Studies at the University of Szeged. In 2011 he was appointed professor of marketing at the Budapest Business School (BBS), Hungary, and between 2010 and 2014 he was also Head of Research Centre at BBS. Since 2014 he is Head of Department of Marketing at the Faculty of Business & Economics of the University of Pannonia, Veszprém, Hungary and the editor-in-chief of the Pannon Management Review.
Zoltán Veres has had consultancy practice and conducted numerous research projects on services marketing and project marketing. In 2001 and 2002 he was Head of Service Research Department at the multinational GfK Market Research Agency. He is a member of the research group of the European Network for Project Marketing and Systems Selling (Lyon); Advisory Board member of Academy of World Business, Marketing and Management Development, Perth (Australia); member of Comité Cientifico del Academia Europea de Dirección y Economía de la Empresa (Spain); Advisory Board member of McMillan & Baneth Management Consulting Agency.
He has nearly 300 scientific publications, including the books of Introduction to Market Research, Foundations of Services Marketing and Nonbusiness Marketing. He has been editor of series to Academy Publishing House (Wolters Kluwer Group), Budapest.